Alysa Liu was born on August 8, 2005 in Clovis, Calif. She trains in Colorado Springs with Christy Krall, Drew Meekins and Viktor Pfeifer. She represents the St. Moritz Figure Skating Club. She was previously coached by Laura Lipetsky, Massimo Scali and Jeremy Abbott.
At the age of 13, Alysa became the youngest lady to win the U.S. Championships. She also became the youngest female skater to land a triple Axel at the U.S. Championships and the third woman to do so at the event. In August 2019, she became the first U.S. lady to land a quadruple jump (quad Lutz) in competition. In January 2020, she won her second U.S. title. Two months later, she competed in her first World Junior Championships and won the bronze medal. In 2021, she won the pewter medal at the 2021 U.S. Championships.
In the fall of 2021, Liu made her senior international debut and won the ISU Challenger events Lombardia Trophy and Nebelhorn Trophy, which the later event served as an Olympic qualifying event. With her win, the U.S. women gained the third spot for the 2022 Winter Olympics. Liu also debuted on the senior Grand Prix circuit, finishing 4th and 5th.
In January 2022, Liu was named to the 2022 Olympic team despite being unable to compete her free skate at the U.S. Championships due to a positive COVID-19 test. She finished in seventh place at the Olympics in Beijing, China.
A month later, in her ISU World Championships debut, Liu wins the bronze medal, becoming the first U.S. woman to win a world medal since Ashley Wagner won the silver medal in 2016.
On April 9, 2022, Liu announced on Instagram that she was retiring from figure skating.
When she's not skating, Alysa enjoys reading, crafts, watching YouTube, playing video games, going to the park, riding her bike and playing tag with her younger siblings.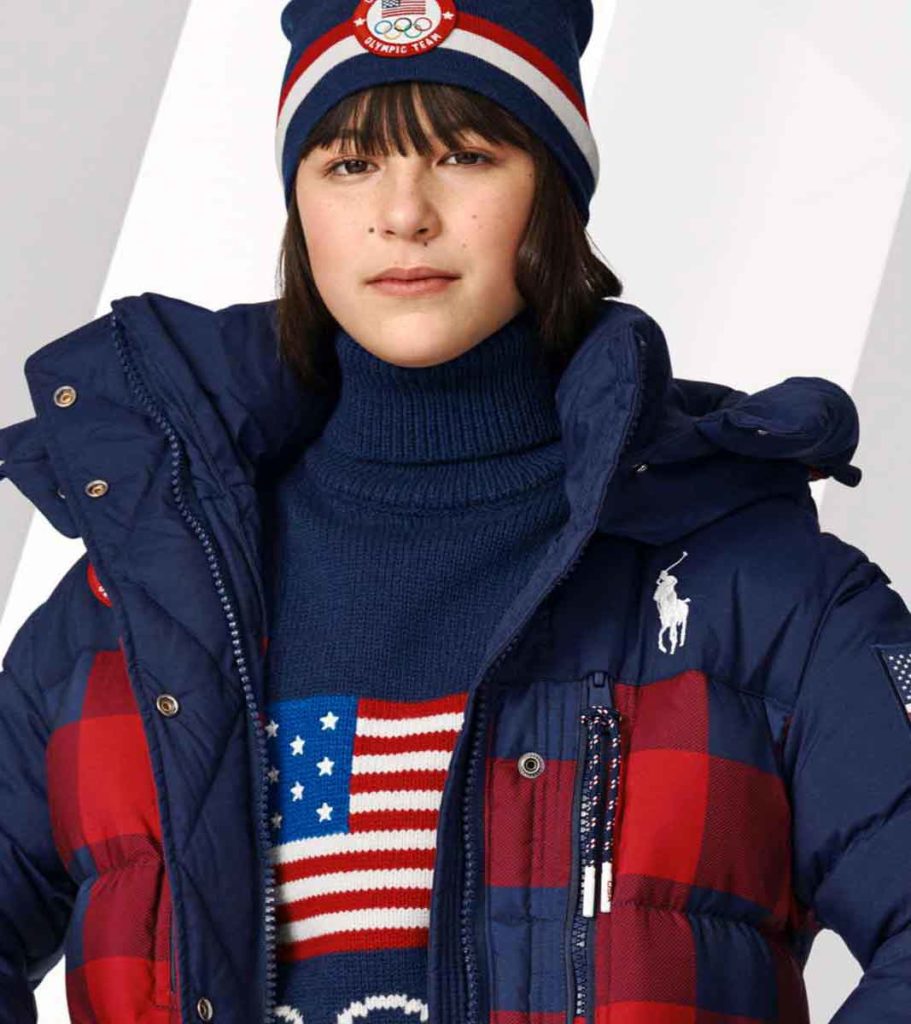 Photo courtesy Ralph Lauren